INFINITY CODES
Web agency France & Egypt
Web Agency & Digital Strategy – Inbound Marketing – SEO Referencing
My Portfolio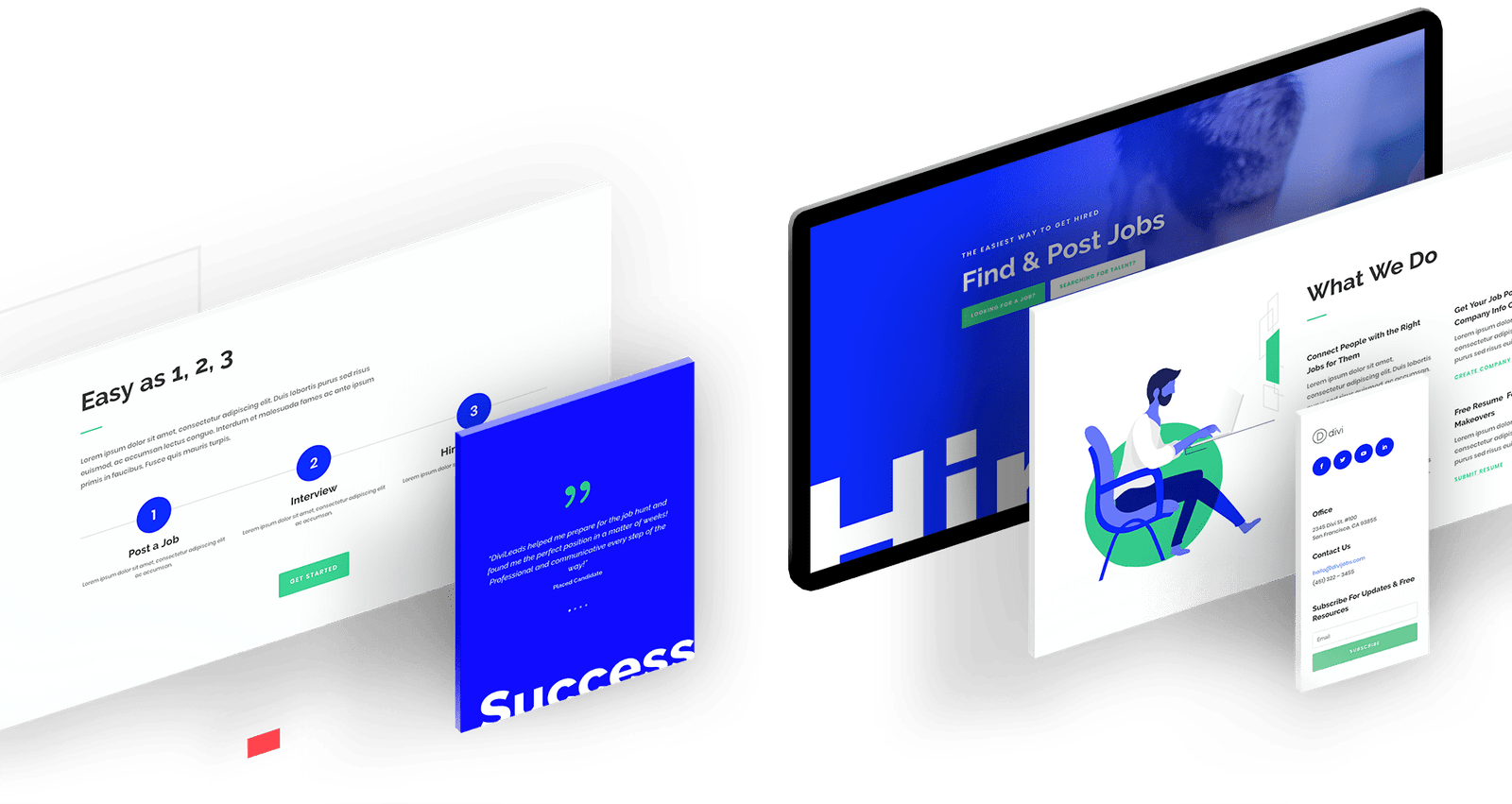 Website
A website is more than the technology that powers it. It is the skillful merging of mechanics, design, and content. It must exceed the expectations of your users while delivering on your business objectives.
E-Commerce
Infinity Codes as a Web Development Agency specialises in secure & enterprise-level e-commerce web solutions as part of our web design services. All E-Commerce platforms we develop are also 100% SEO, an absolute necessity for any online store.
Mobile App
Our award-winning mobile applications have brought many brands to light by showcasing their products and services through trendy designs and agile development practices for both iOS and Android.
Hosting
We plan, implement and support complex hosting infrastructure solutions focusing on a high level of security, accessibility and resource optimisation.
Brand Design & Strategy
Our job is to tell your brand story, create an authentic and memorable identity, turn them into an interactive digital experience.
Social Media
When simplifying the complex solutions we engage the target audience and initiate participation, bringing traffic to your website and increasing brand awareness.
SEO
SEO is all about ensuring that your potential customers can find your website easily on search engine result pages in an organic way, that is without paying for ads.
Support 24/7
Our team allows us to serve as reliable partners for your needs, no matter what time of day. We are always accessible via Zoom, Text, Phone, Email.
A project manager

, whatever the profession, unique and central to advise and assist you from the design of the site to its online publication.
Strict and rigorous project management: each phase being conditioned by the validation of the previous one, we define and respect the processes and deadlines that you have set for us.
The webmarketing teams

work closely together throughout the duration of the project
WE CAN

 

HELP YOUR

 

BUSINESS GROW

Who we are
Infinity Codes provide creative digital solutions to bring your products and services to a wider public. With our branding and user centered design, customers are engaged and brand awareness grows. Our impressive client list trust us to deliver creative, interactive experiences for their customers across the whole range of web and mobile applications.

We believe
in digital technology that turns new business opportunities into progressive value.

We are passionate
about business insights and innovative technology, creative ideas and beautiful design.