About Us
Leading companies worldwide choose Infinity Codes Agency
as their reliable partner.
Hello, We Are Infinity Codes
Infinity Codes is full service digital agency based in Paris and Cairo. We provide creative digital solutions to bring your products and services to a wider public. With our branding and user centered design, customers are engaged and brand awareness grows.
Our impressive client list trust us to deliver creative, interactive experiences for their customers across the whole range of web and mobile applications. Infinity Codes, has been helping companies succeed in building their brand since 2013.
Our goal from day one, regardless of platform, has always been focused on cleanly driven concepts, designs and products that easily convey our clients message while effectively driving business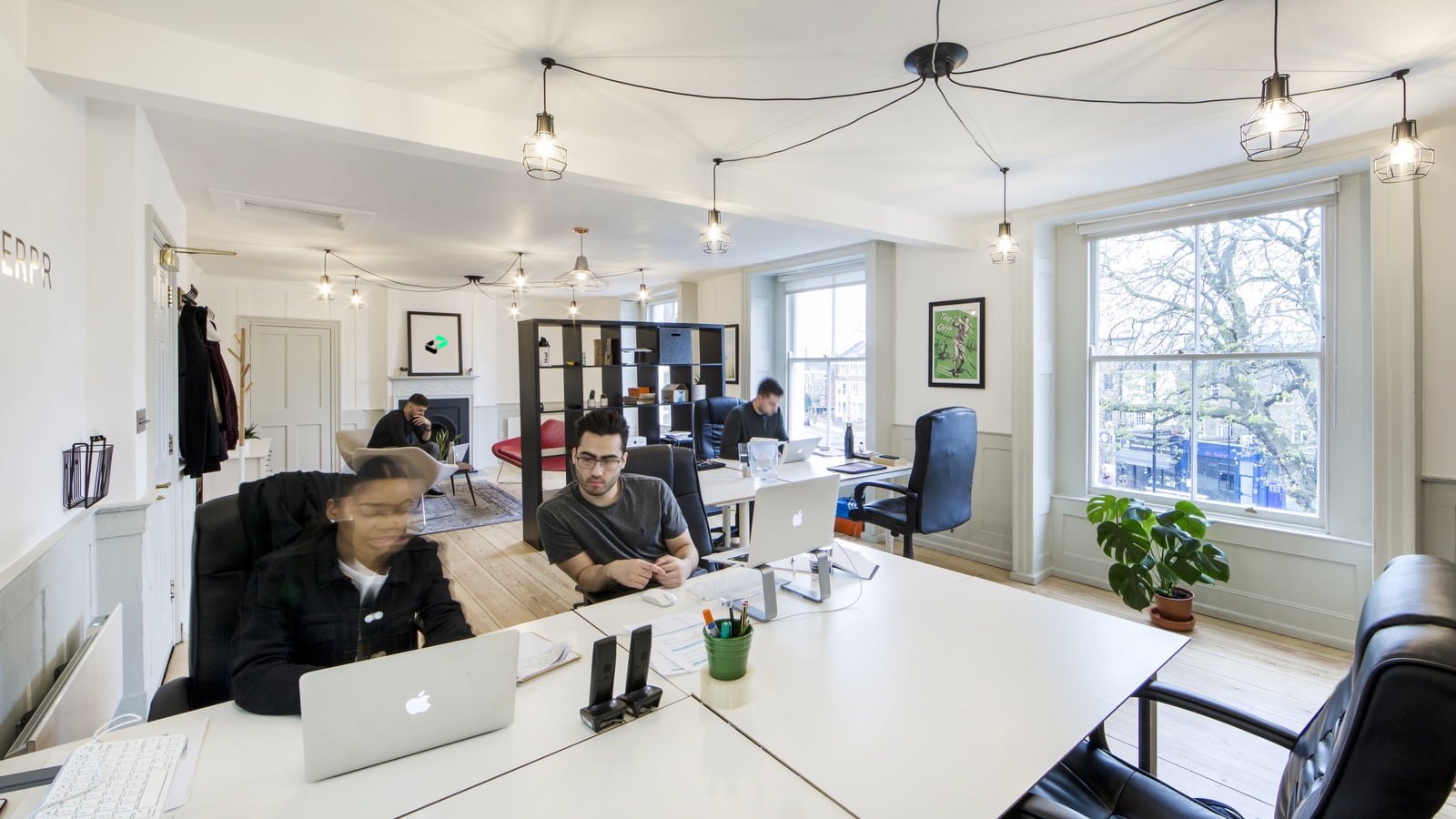 Our dynamic range of product offerings has grown organically and out of necessity to provide businesses with the tools they need to expand, resulting in a stronger brand and increased profit!
Over 74 of the largest companies and public institutions are Infinity Codes clients. Our long term close relationships with our clients gives us competitive experience.
I believe design is a process
I prototype and iterate
I design and build